ABOUT US
We Deliver Professional Solution in Consultancy Services
Ind Tech House Consult was established in 2007 for providing consultancy services in the field of Environment, Energy, Water, Waste Water, Social, Disaster Management, Health, Education, Urban, Regional, Tourism Development & Planning, Irrigation & Water Resource Management ,Traffic Engineering & Transportation Management.
Over a period of 16 years of operation, the organization has developed its reputation as one of the reliable company.to consult and work with. The client retention and work friendly environment enabled our growth rate over the past decade.
Our core competency lies in our value based work ethics, retention of Client and Employees of the Organization..
Our Services
WHAT WE DO FOR YOU
Certification and Licensing Solutions with Business Impact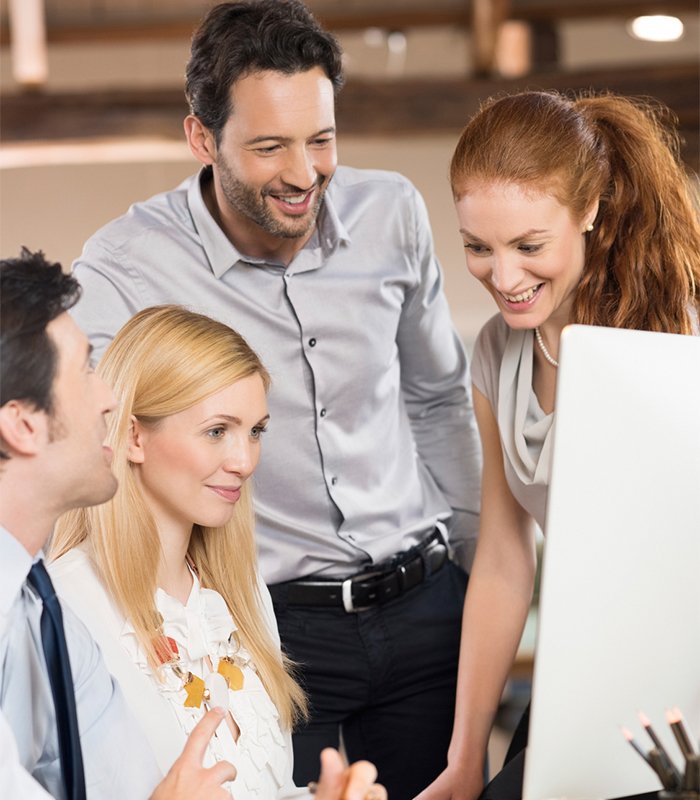 FAQ
Check Our General Questions
550
Highly Skilled Employees
622
Licences and Certification